Small Business Security Systems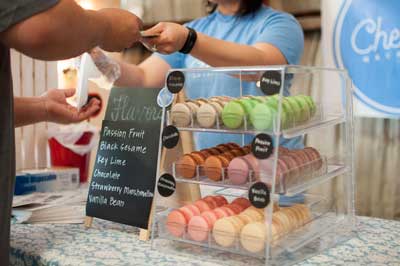 PROTECT YOUR BUSINESS

As the owner of a small business, you work hard, investing your life in your business to watch it grow. The last thing you need is for a disaster to occur. By installing a security monitoring system, you are helping to protect your business. Visible security features are a deterrent to potential criminals. An alarm system can summon emergency crews quickly, helping to protect against peril. You've invested your life into your business, don't forget to invest in the security of your business!
ECONOMICAL SECURITY SYSTEMS

You work hard to control costs. We get that, and know the last thing you need is out-of-control security costs. That's why we offer economical security solutions. We design and install systems tailored to your specific needs. Whether it's video surveillance, intrusion monitoring, specialized access control, or any number of unique capabilities, we show you the options and price so that you can stay within budget.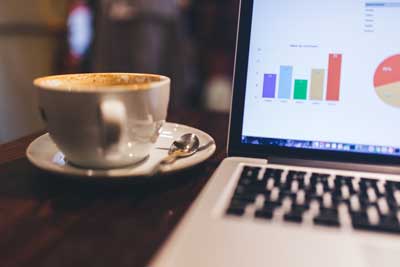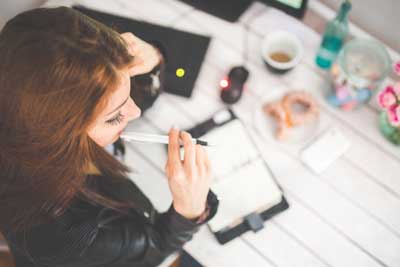 EASY & SIMPLE SECURITY SOLUTIONS

Running a business is complex enough. As a small business owner, you wear enough hats. You shouldn't have to become a security expert also. Our systems are designed to be easy and intuitive to use. We provide monitoring and maintenance solutions so you are free to focus on what you do best, while you can count on us to provide security and peace of mind.
RESPONSIVE SECURITY SYSTEM SUPPORT

The systems we provide are durable and reliable. They can be expanded as your business grows and needs more security coverage. When you do need system support, we are there to assist you with any maintenance or upgrade needs that may arise. Quick, efficient, profession service to you is how we maintain an A+ rating with the Better Business Bureau. Reduce your security and support risks by allowing the professional security system experts at TX Security Dynamics to solve your security requirements.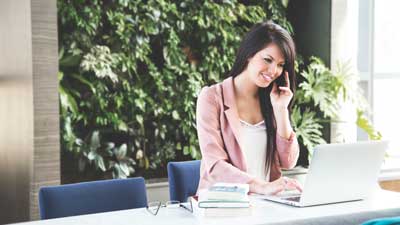 A small business ourselves, we are on your side. Let us help you with an economical security system that you can rely on to protect your small business.