Retail Store Security Systems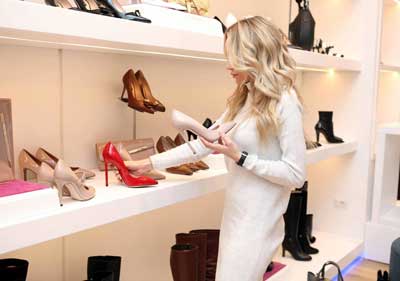 PROTECT AGAINST SHOPLIFTING

In 2015, retailers lost $45.2 billion due to shrinkage. Reduce theft from shoplifting in your store with a surveillance system from TX Security Dynamics. Our state-of-the-art cameras and recording systems help to quickly identify shoplifters so you can apprehend them before they make their escape.
MONITOR TRANSACTIONS

With our expertly placed, high resolution, color cameras you can monitor transactions at every register. This not only protects the store, it protects the employee and the customer. With zoom capability the security office can closely watch transactions and final register closeout.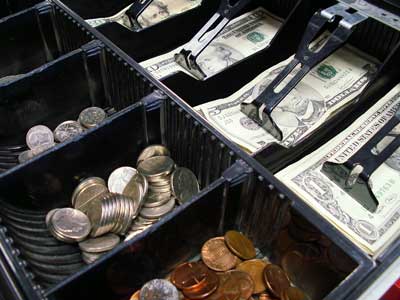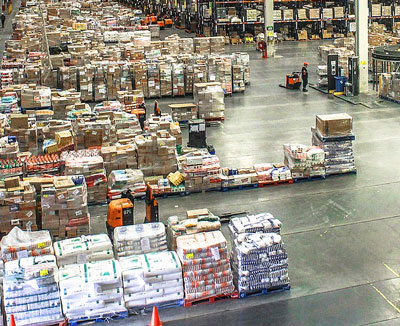 PROTECT INVENTORY

Stock rooms that are unprotected are prime targets by would-be criminals. Securing your building with an alarm system, installing quality cameras with low-light capability in stock rooms, and having video surveillance of loading docks are all part of an integrated security system to protect unsold inventory.
If you are in the market for a security and surveillance system for your retail store, contact us for a free consultation to evaluate your needs and a free estimate for installation and monitoring.