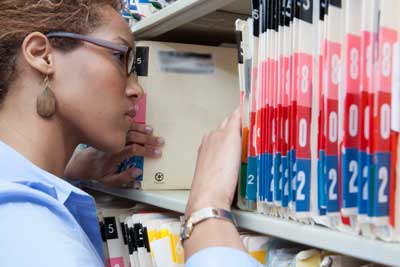 PROTECT YOUR INFORMATION

Whether your office contains medical, financial, personal, or other sensitive business information, protecting it is of the utmost importance. Compromising information, whether digital or hardcopy, can cause you to lose a customer at best, or face a lawsuit at worst. A security system for your office is essential. Whether you need video surveillance, time-lapse cameras, entryway alarms and an access control system, or other security feature, TX Security Dynamics is your one-stop provider of security solutions.
PROTECT YOUR EMPLOYEES

Your employees are your most valuable asset. Let them know that, by installing a security system for their protection. By providing a first-rate security alarm system with panic mode, and other safety and security features, you tell them they are invaluable to your business operations and to you. Let TX Security Dynamics help you send that message with easy-to-use systems for that emergency you hope never comes.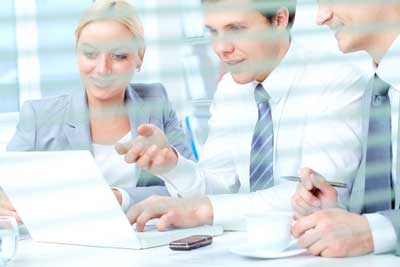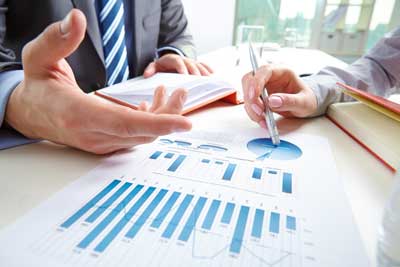 ECONOMICAL SECURITY SOLUTIONS

Your security system should only be as complex as you need it to be. We specialize in designing simple, economical systems to provide the protection that meets your business requirements. Start off with a free consultation to determine how to meet those needs, then receive a free estimate for your security system and monitoring service. Contact us today!
Whatever your office security needs may be, TX Security Dynamics can help you with the right level of security. Request a free consultation and free estimate today!