Multi-Family Security Systems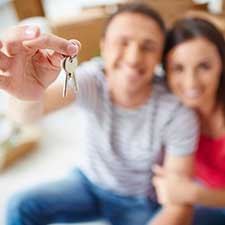 INCREASE REVENUE
By offering a security system, you can increase rent prices based on the added value of security. You also increase total revenue due to less turnover because your property is safer and your residents feel protected.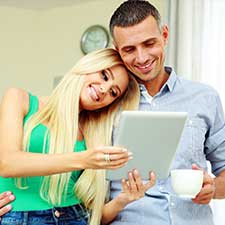 YOUR IMAGE
People pick where they live, partly based on the image it creates. If your complex portrays an image of safety and security, that can heighten the desirability for prospective tenants.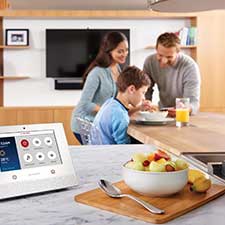 REDUCED TURNOVER
When residents feel safe, it can reduce turnover, especially turnover based on safety and security concerns. And, when a complex is safe, residents are more likely to recommend it to their friends.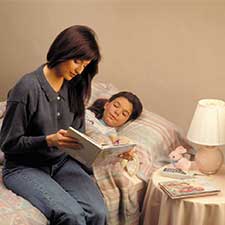 PEACE OF MIND
Peace of mind is invaluable. By offering a security system in your complex, you also offer peace of mind to your residents. They feel protected because they know that constant surveillance of the premises discourages criminal activity.
Why Chose TX Security Dynamics?
We offer flexible solutions
We can tailor any system to your exact needs. You don't need to purchase unnecessary features or capabilities. Your complex will have just what you want to offer your residents, and what you need to protect your property.
We help you keep costs low by offering quality products that are designed to last. Avoid the time and hassle of lost keys or having to re-key after a tenant vacates by using keyless entries.
Our systems allow you to scale up when you need to. You can economically add apartments, additional surveillance cameras, or other security features without having to redesign and install a new system.
Outstanding Service and Support
Your neighbor for over 17 years, our goal is to provide you with outstanding service and support. Our Better Business Bureau A+ rating shows you can be confident in choosing us to install and support your system.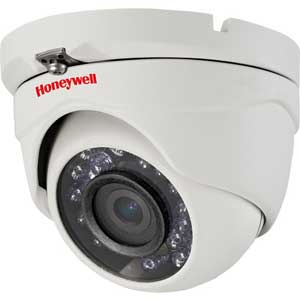 VIDEO CAMERA SURVEILLANCE

Provide your residents with security by maintaining video surveillance of the common areas. Security cameras help deter vandalism and other undesirable activity, which protects your residents, their property, and your property. We will design a system with strategically positioned cameras to provide 24/7 coverage of your property.
ACCESS CONTROL
A good access control system allows the right people in the right places. It keeps your maintenance and service areas secure. It keeps non-residence out of the pool and other recreational areas. A keyless entry system to apartments can minimize time and cost associated with lost keys and re-keying vacant apartments. Simply reset the security code, or issue a new keycard depending on your system, and your employees never need to leave the office!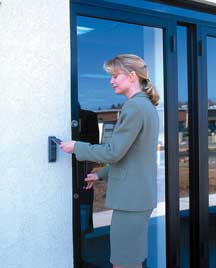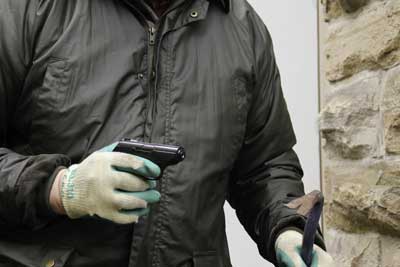 INTRUSION ALARMS

With intrusion sensors on your restricted areas you can be alerted when unauthorized entry occurs. Residences are more secure and the authorities more quickly alerted should a burglary occur. Security monitoring signs posted around the property showing your property is monitored, are deterrents to would-be criminals who will seek out less secure properties.
24/7 SECURITY MONITORING
Our security monitoring is 24/7, and is among the best. A triggered alarm will give your exact location so the experts at our monitoring service can more rapidly alert the proper authorities for your local area.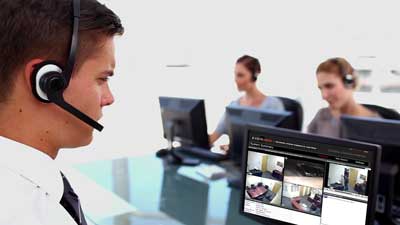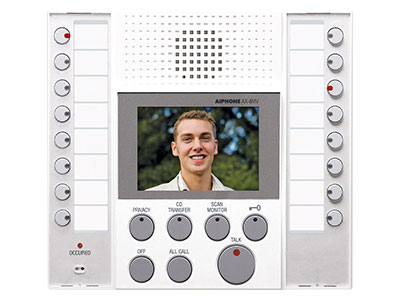 INTERCOMS
Imagine how secure your residents can feel knowing they can be quickly alerted to a hazardous situation. When a storm or tornado warning is issued, you can make an announcement over the intercom to anyone in a common area. When you see undesirable activity at the pool or recreation room, you can speak directly to that location over the intercom. If building entrances are controlled, visitors to your residents can page them to allow entry.
If you are planning to build or upgrade a multi-family housing complex, ask us about economical and reliable security systems and monitoring services to protect your property and your residents.