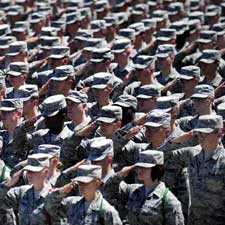 PROTECTING PEOPLE
Whether they are military or civilians, government personnel are our most important asset. Protecting them while they do their jobs is of the utmost importance. Whether you are a federal, state, county, or city agency, we can provide the security systems necessary to help keep your employees safe.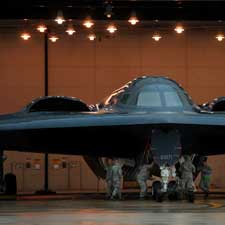 PROTECTING EQUIPMENT
Governments at all levels spend an enormous amount of taxpayer dollars on equipment and supplies so the government can fulfill its mission. TX Security Dynamics has the experience and expertise to provide state-of-the-art security solutions to help protect that equipment so it can be used when it is needed.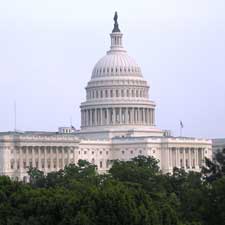 PROTECTING FACILITIES
Governments across the country invest billions if dollars in buildings. Whether protecting against terrorists or secret agents, we can provide installation of the most advanced security systems, using professional installers with the highest security clearances.
Our people have experience providing security systems to government installations, including overseas in some of the hottest theaters where our military is deployed. For a sample of our product line, view our offerings under the Products menu.
We currently have a contract with the Defense Information Systems Agency (DISA) to provide security installation services to the Department of Defense under contract number HC102814P0053.
Identifying Information
CAGE Code: 58E58
DUNS #: 126962906
Business Start Date: August 1, 2000
Business Type
Small Disadvantaged Business
Hispanic American Owned
Minority Owned
NAICS Codes
238210 – Electrical Contractors and Other Wiring Installation Contractors
238290 – Other Building Equipment Contractors
238990 – All Other Specialty Trade Contractors
423610 – Electrical Apparatus and Equipment, Wiring Supplies, and Related Equipment Merchant Wholesalers
423620 – Household Appliances, Electric Housewares, and Consumer Electronics Merchant Wholesalers
561621 – Security Systems Services, Except Locksmiths
Product Service Codes (PSC)
5820 – Radio and Television Communication Equipment, Except Airborne
5830 – Intercommunication and Public Address Systems, Except Airborne
B546 – Special Studies/Analysis – Security (Physical / Personal)
H159 – Quality Control – Electrical and Electronic Equipment Components
K063 – Modification of Equipment – Alarm, Signal, and Security Detection Systems
L063 – Technical Representative – Alarm, Signal, and Security Detection Systems
N059 – Installation of Equipment – Electrical and Electronic Equipment Components
N063 – Installation of Equipment – Alarm, Signal, and Security Detection Systems
We welcome calls from government contracting agencies to discuss our capabilities! As a Small Disadvantaged Business, we can help you meet two of your small business goals for the year, and at the same time we provide quality equipment and service to your customer.