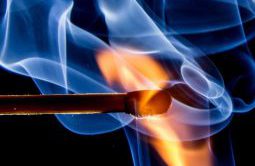 QUALITY FIRE ALARMS
We design and install state-of-the-art fire alarm systems to fit your needs and budget. Using leading manufacturers, you can have confidence in a quality alarm system to protect your property.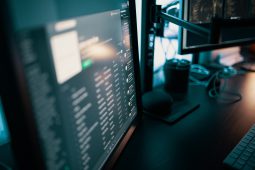 24/7 MONITORING
Seconds count. We offer 24/7 monitoring of your property so that should a fire occur, emergency services will be notified immediately for rapid response.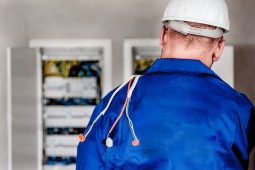 TESTING / MAINTENANCE
We service fire alarm systems, whether installed by us or by someone else. Our technicians meet all state certification requirements to safely keep your system in operation.
Fire Protection by TX Security Dynamics
From the initial consultation and design, to our professional installation, to alarm monitoring services, you will find TX Security Dynamics is focused on responding to your needs. We work around your schedule. Whether it's initial construction milestones, adding a system to an existing building, or expanding or upgrading your current system we work to deliver on time.
We seamlessly incorporate a technologically advanced fire alarm system into your facility to help ensure the safety and protection of occupants and contents. Our certified designers and installers will ensure your system is up to code. And if your existing system needs to an upgrade, we can accomplish that for you with minimal impact to your operations.
We install fire alarm systems in virtually every type of structure. If you don't see yours listed here, just ask!
Multi-residential complexes

SMOKE & FIRE DETECTORS

We offer a variety of optical and thermal smoke and fire detectors that are aesthetically appealing. Our sensors are resistant to sunlight and reflective false alarms. We can design multi-zone sensing and notification capability to let you know exactly where the emergency is. Wireless or wired, these dependable detectors provide state of the art technology to meet virtually any installation requirements.
FIRE ALARMS
In a fire, people need to know what to do. We offer a variety of warning systems to include strobes, horns, chimes, bells, speaker systems, and combinations of these to help get the warning out. The system can be designed to provide mass notification, or zone notification. Your system can include indoor or outdoor monitoring and alarms, or both. Web notification capability can inform management and key personnel who may be away from the alarm area.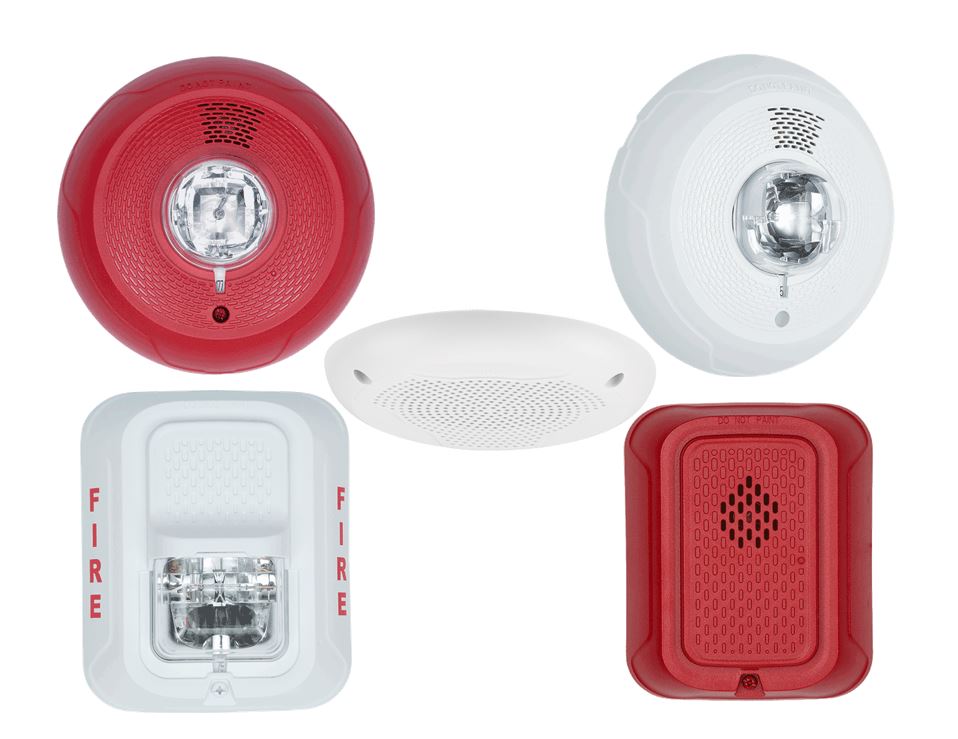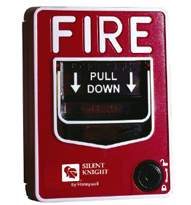 PULL STATIONS

Pull stations are available in either single action models for the quickest alarm capability, or dual action models to prevent accidental alarms. They even contain Braille handles. Stations are addressable to provide immediate location identification.
ANNUNCIATORS

The keypad and hub of an alarm system, we offer a variety of annunciators to fit your specific needs. With an option of LED, LCD or backlit panels, they provide indication of the system status for alarm conditions and switches to control alarm functions.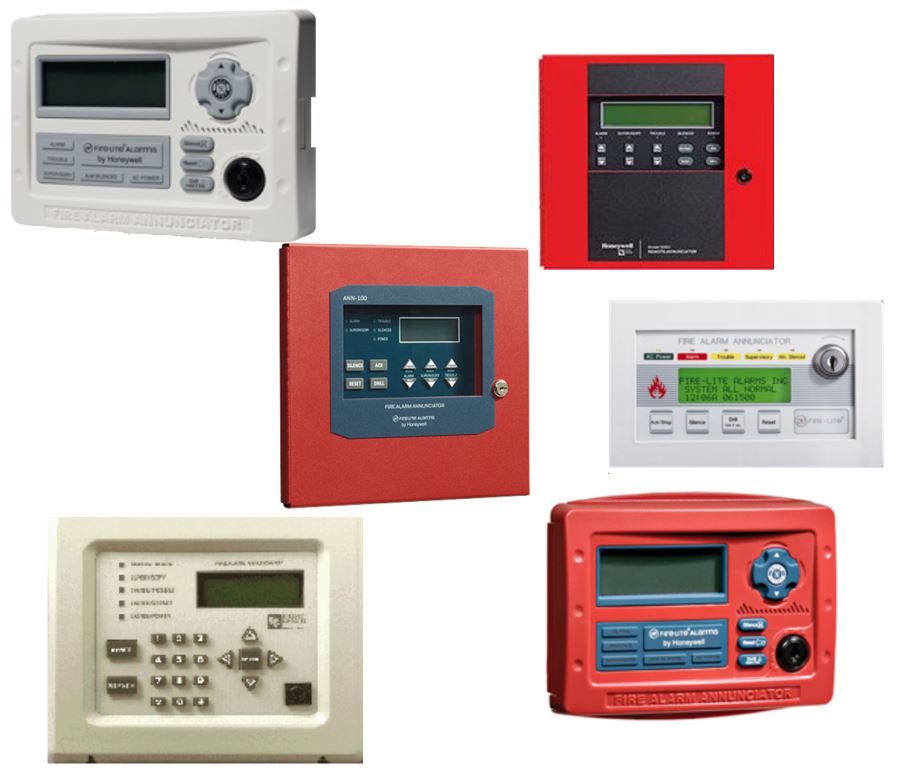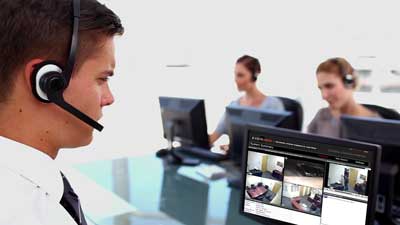 24/7 FIRE DETECTION MONITORING
For the ultimate safety of your property, we provide first class 24/7 monitoring of your fire alarm system. Whether your business is open or closed, you can rest assured we have your back and will notify emergency services at the first sign of trouble.
FIRE SYSTEM INSTALLATION, TESTING & MAINTENANCE
Reliable installation, periodic testing, and routine maintenance of your system is important to provide the peace of mind a functioning fire detection system provides. We install quality systems to provide the coverage your facility requires. Our technicians can provide routing testing of your system, and maintenance when necessary to ensure optimal functioning of all components.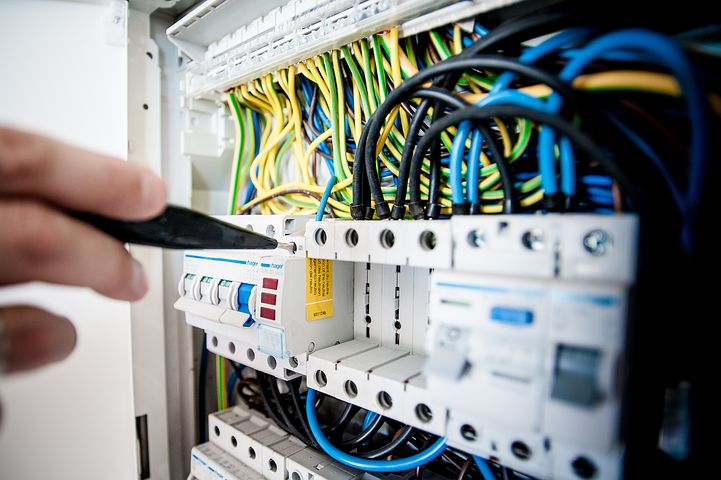 Every building needs a fire protection system. Call us to discuss economical options for alarm installation and monitoring to protect your facility.