Commercial Security Systems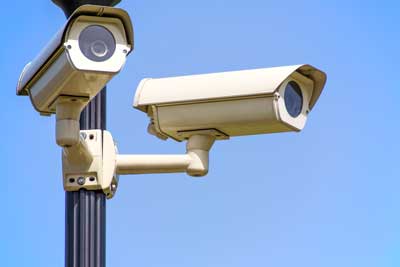 SURVEILLANCE SYSTEMS

A video surveillance system is an integral part of a fully functional security system. The visibility of a camera alone is often a deterrent to those contemplating a criminal action. But when a criminal is determined, the 24/7 monitoring of your premises provides the evidence necessary to capture and prosecute the perpetrator. As a deterrent, video surveillance helps to provide safety for your employees, security for your property, and peace of mind for yourself as the person responsible for it all. With a variety of camera types and sizes, you can be assured that TX Security Dynamics can fill your surveillance needs. Our goal is to make your business one of the safest in San Antonio. Find out more about our surveillance cameras, recording devices, video management systems, cloud hosting capabilities, and intelligent analytics solutions.
ACCESS CONTROL

Access control is critical to good security. Businesses can no longer afford a door-man to control access. That's where TX Security Dynamics can help you realize significant savings year over year. Installation of an access control panel ensures that the only people who enter the business or an area of your facility are those who you want to enter. When you need a card-swipe system, a keypad system, or an optical system we can provide cutting edge technological solutions.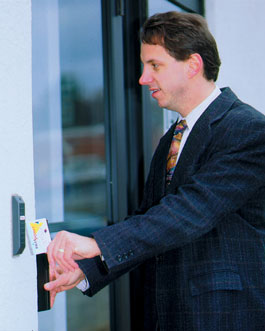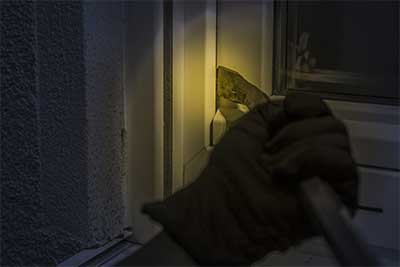 INTRUSION ALARMS

When an unauthorized entry into your facility or a portion of it occurs, an intrusion alarm system can immediately notify on-site security of the penetration. If security personnel are not on the premise constantly, an audible alarm itself can serve as a deafening weapon to drive the perpetrator away. We install a variety of audible or silent intrusion alarms: manually activated, passive or active infrared, motion detectors, magnetic switch detectors, vibration detectors, glass break detectors, and sound detectors.
24/7 SECURITY MONITORING
All of the security measures you could deploy are made more effective when they are monitored. When that alarm is triggered, you need a monitoring service who will respond quickly, notifying both the proper first responders and your company security contact. Our monitoring service is trained to handle any emergency that could arise. Responsiveness, reliability, and readiness are the qualities you want your monitoring service to have when they are needed most, and TX Security Dynamics provides just the service you need.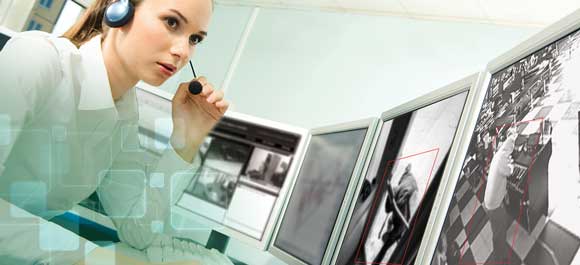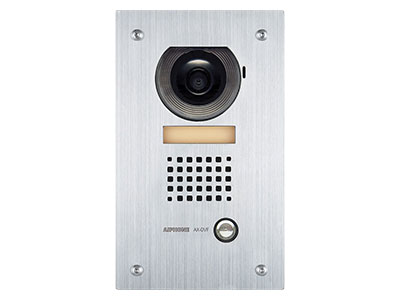 INTERCOMS
More than just a way to page "Joe" to come fix the copy machine again, an intercom system can help contain or control an emergency situation when one occurs. Whether it's to provide front office communication to the location of a medical emergency until medical help arrives, or initiating a lock-down due to an active shooter situation, an intercom can quickly notify everyone in your facility of actions they need to take.
Don't wait for mayhem to strike, protect your business before it's too late! Call
210.494.1964
today for a free security system quote!